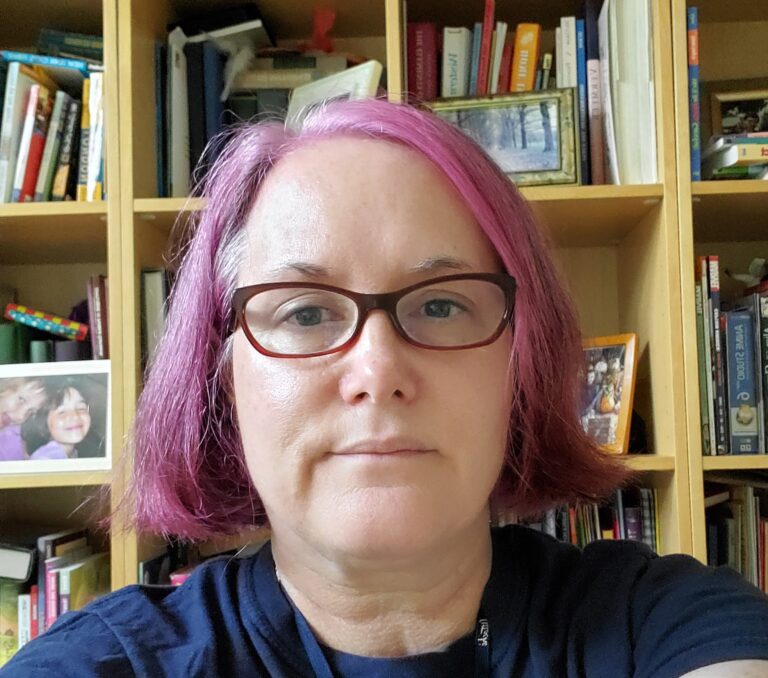 I have pink hair, green eyes, and freckles. All other physical descriptions are subject to change. I'm creative and quirky and like others who think out of the box. I've never met a craft I didn't like.
I want to write happily-ever-afters for similar people. While I love laughter and my California sunshine, I don't shy away from considering the dark moments in life and like to think about unseen worlds or the afterlife and put those into my writing.
I am a retired medical librarian, a lifelong reader, and started writing as a creative outlet while driving kids in the car.
The Duchess Deal by Tessa Dare. Witty and a read that sucked me in and kept me interested to the end. Charming yet quirky characters from the main protagonists, a battle-scarred duke and disinherited vicar's daughter, to Emma's new friends.
Tremaine's True Love by Grace Burrowes. Two protagonists who are so right for each other, in love, yet make assumptions that hamper their HEA. Plus a duke who tinkers in carpentry.
Only a Kiss by Mary Balogh. An ice maiden and a goofball are the most profound opposites I've ever seen paired, yet Balogh makes them work wonderfully well. The second housekeeper's room of critters always makes me laugh.
Wotakoi: Love is Hard for Otaku (Manga) by Fujita. This is a delightful Manga series centered on two working couples in a Japanese office. All of them secretly are otaku, obsessed with anime, gaming, or cosplays (something still looked down on in Japanese society).
Tokyo Tarareba Girls (Manga) by Akiko Higashimura. Go read all nine books in this completed series; it is an amazing look at being single in the modern age. The Tarareba Girls are thirty-something, unmarried, and have spent their lives asking 'what if?' as they wonder if they should have made different life choices. Then a younger man shakes up their lives and thinking.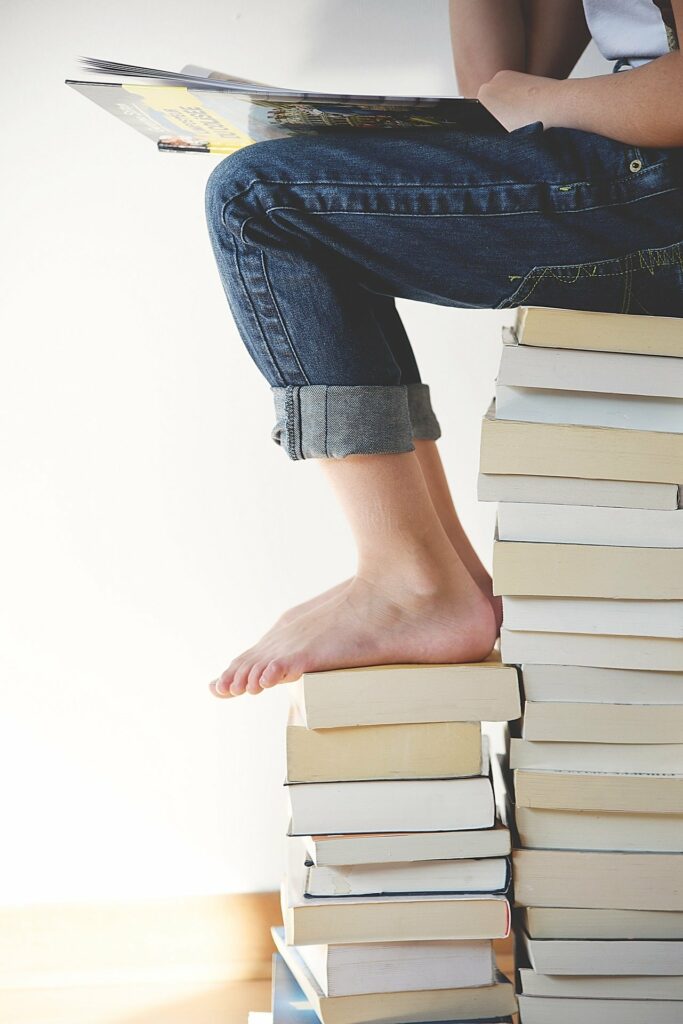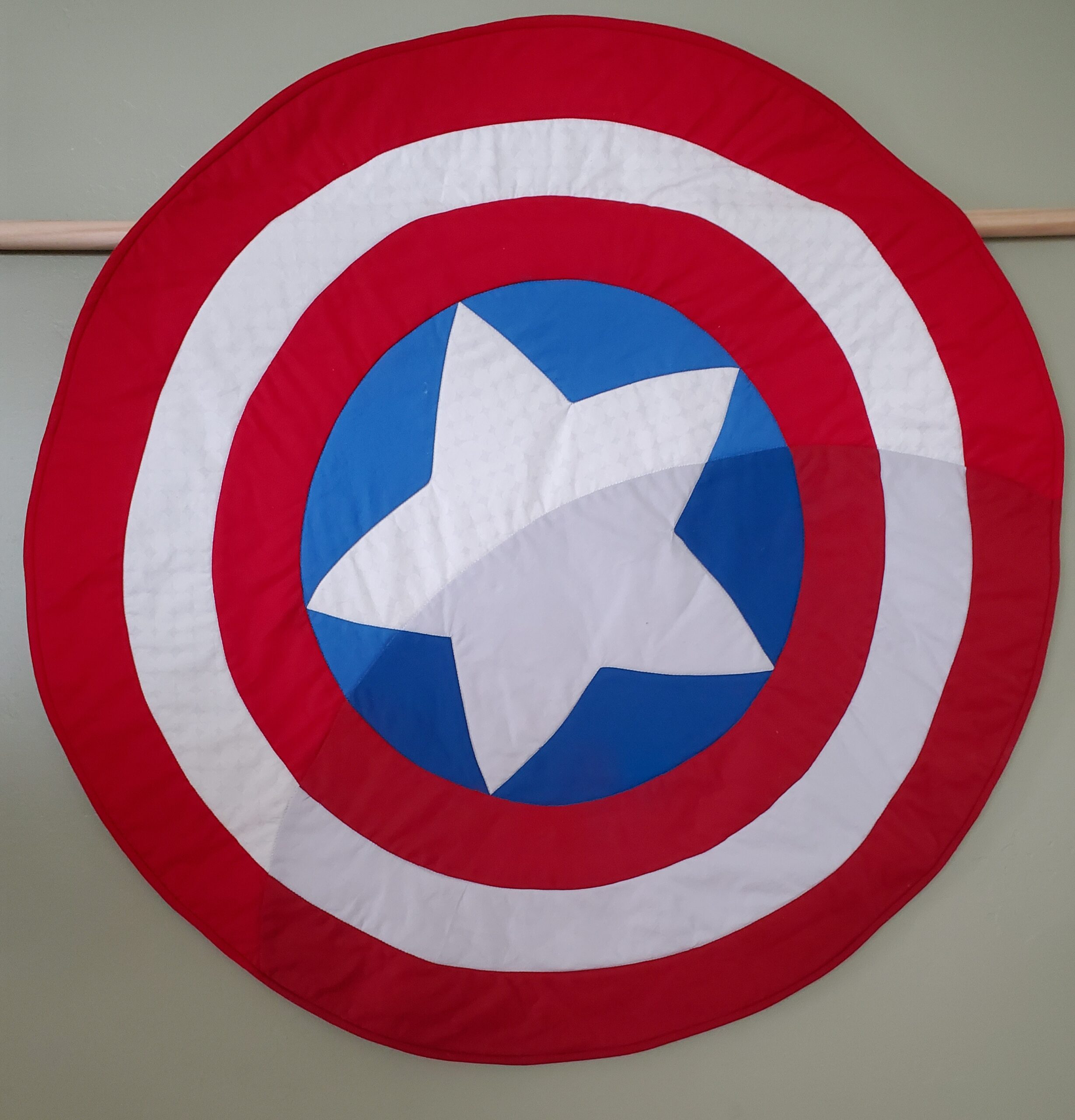 My favorite dish is French onion soup.
Star Trek (I grew up watching reruns with my Dad).
I love to quilt, but make art quilts, not the traditional patchwork bedcoverings.
Cap