Some people have innate talent to sense ghosts; some have it thrust upon them.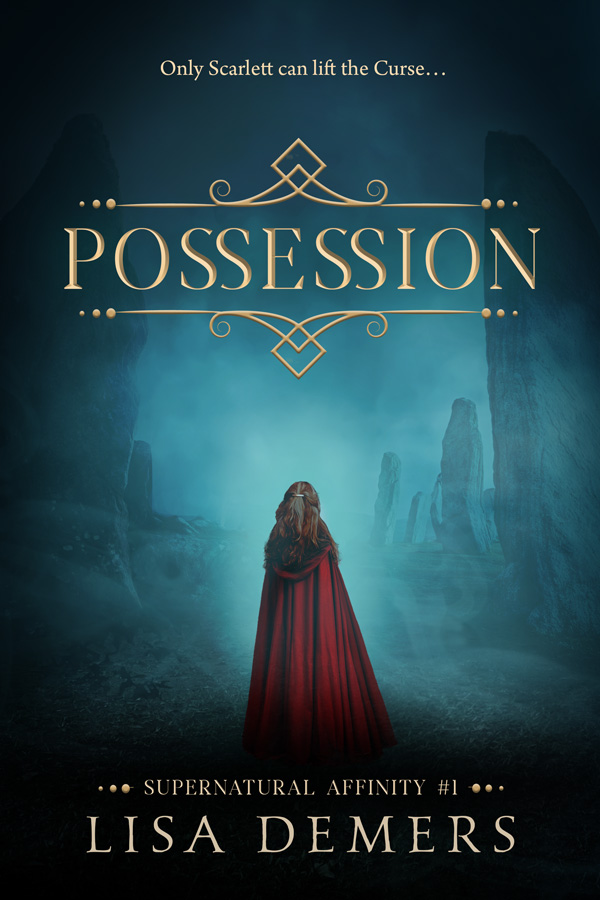 possession
Scarlett's ability to see ghosts saves a father dying from the family curse.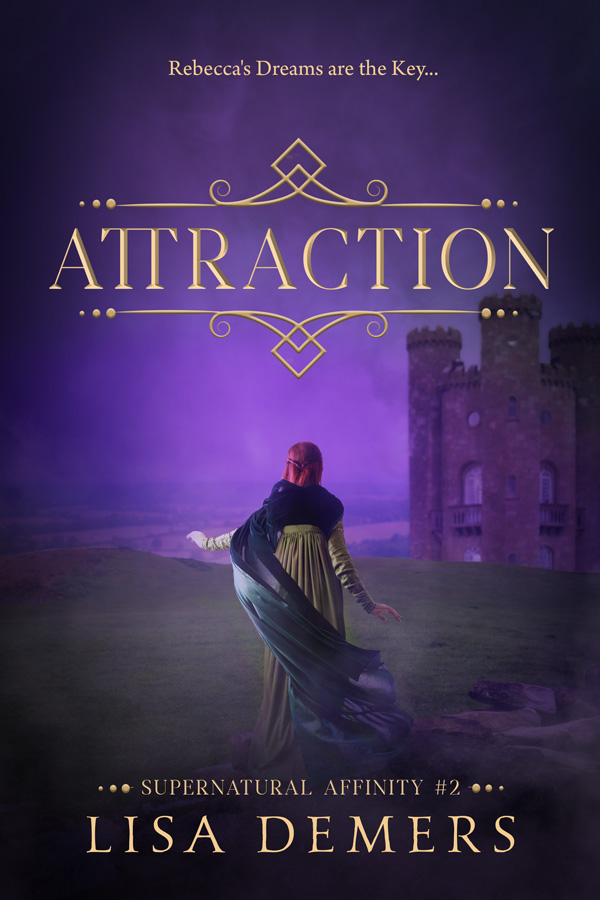 ATTRACTION
Old family trauma connects the living to the dead in this house of secrets, ghosts, and wrath.
forbidden
A duke's daughter is forbidden from loving a lowly woodcutter.