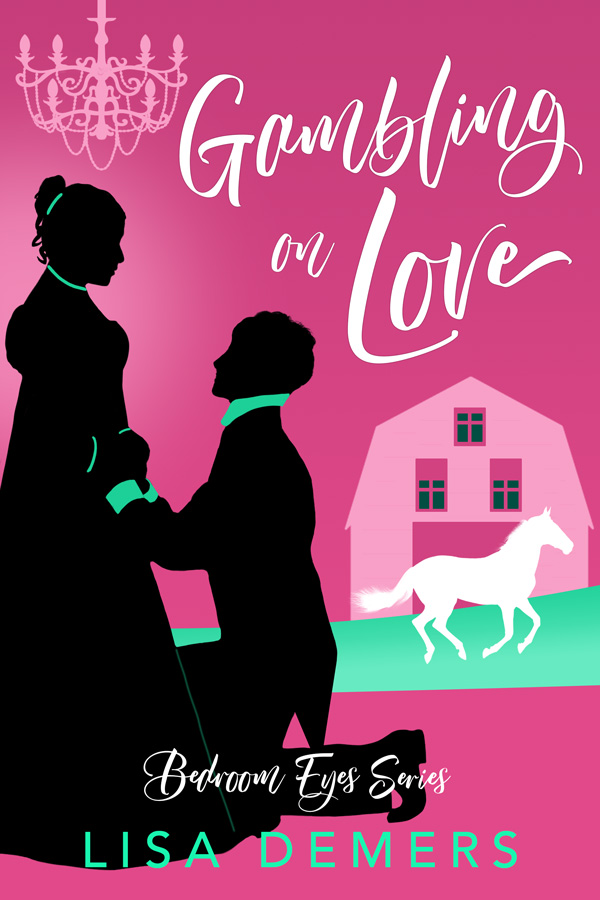 Hold Tight to Your Dreams. Edith holds tight to her dreams even if daily life consists of cold rooms, worn clothes, and inadequate meals. She and her brother Ogden refuse to let the family home be sold despite their father's furious gambling habits. Jasper Slater is ready to leave his past behind. After running a gambling hall in London, he's determined to prove he can be a gentleman. He has the estate and only needs a wife. To amuse himself and, hopefully, enchant his new neighbors, he builds a racetrack on his land.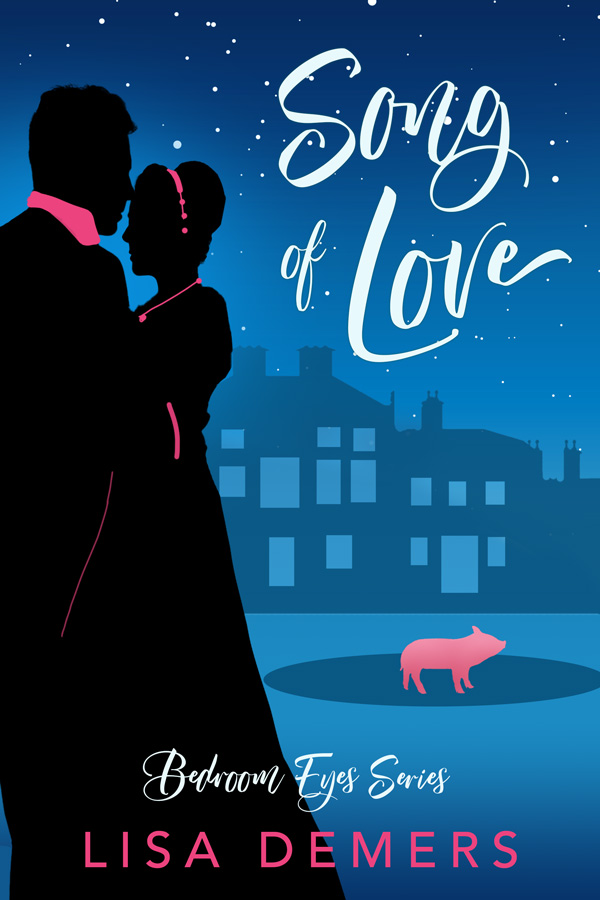 Song of Love
Sometimes heroines are beautiful, smart, and tackle the world. Sometimes, they see the world with a different pair of eyes. They're neither bold, clever, nor assertive but find their own path in life. One that involves piglets. Augusta Rudhall loves her home, playing the piano, and the yearly litter of piglets. She doesn't understand people. They never say what they mean, often saying sweet words when their intention is to be cruel and are unfaithful friends. She has difficulty figuring out how anyone feels. Yet, she has been told she must marry despite never dreaming of that state.
uncovering love
For years, Maida Locke hid her scarred face from the world. But her aunt believes it's time to come out of hiding. Maida chooses to lease a cottage on the edge of a wood far enough from the village that she need not run into anyone. Bartholomew de Courcy is a mapmaker and surveyor. He may be of age, but his mother tails him from job to job. The summer weather beckons, and she leaves him alone for the first time in Barnsley Cross. He enjoys time alone. Various locals help him map the woods, an easy task. He finds the young women fawning on him at the famous assemblies terrifying. Then one day while surveying, he sees a naked figure rise from the brook, her hair tumbling in curling cascades down her back. This innocent young man is instantly smitten.